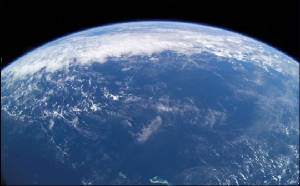 NASBA World Wide
Our growing North American Shin Buddhist Association (NASBA), now extends beyond the North American Continent. We focus on practice, fellowship and group development, providing technical, financial, organizational support and giving assistance to affiliated sanghas and groups. We have communities located in North and South America and Japan. Below is a direct link to NASBA's web site.
BUDDHIST FAITH FELLOWSHIP OF CONNECTICUT. This is the flagship community of our independent Shin Buddhist association, which was founded in 2001. It gathers on most Sunday mornings from 10 a.m. to 12 p.m. at Memorial Chapel at Wesleyan University in Middletown. It offers a full array of spiritual programs and is the model for all independent communities. In addition, it's New England's largest Shin community. See schedule.
NEW ENGLAND INSTITUTE OF BUDDHIST STUDIES (NEIBS) offers a full array of buddhist courses, workshops and seminars in the Middletown Connecticut area. See offerings and schedule.
SHIN BUDDHIST FELLOWSHIP OF WEST HARTFORD.
This
member community
no longer meets
at
Elmwood
Community Center
,
West Hartford
. It has been integrated the Buddhist Practice Groups of Farmington and Rocky Hill. The web site is still operational offering good articles that are worth reading.