Welcome

The Buddhist Faith Fellowship's Social Action Project, formerly called Buddha Gaia, is the socially engaged arm of our spiritual community. The Project integrates Buddhist teachings, practice and social service with human rights and health, ecology, and libery. In addition, Project reaches out beyond our spiritual community to collaborate social action with other local Buddhist denominations and world faiths.

Meetings & Activities

12 Step Buddhist Group

Mondays @ 7 - 8:30 p.m.

Church of the Holy Trinity

381 Main Street, Middletown

"Open to all buddhists and non-buddhists"

http://www.youtube.com/user/bffct2001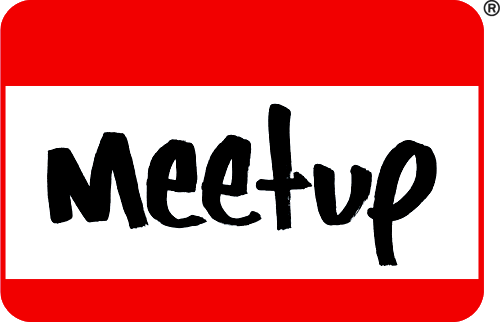 To receive regular updates from the Social Action Project and our 12 Step Group, join Meetup.com. Here you can connect with others and in addition you will be kept informed by the project's organizers.
Middletown Chapter Meetings
Our active team meets in various venues in Middletown and other areas in Connecticut according to specific activities like our innovative 12 Step Group. Meeting locations are always announced in advance in the above Calendar.
Jizo Bodhisattva
The symbol on our web site is not the Buddha but the archetypical Bodhisattva Jizo. What is a Bodhisattva? Any being motivated by compassion and seeks enlightenment not only for him/herself but also for everyone, human and non-human.
Jizo is the inspirational social action bodhisattva who courageously goes into any place or situation to help those in need, even to hell itself to rescue those in suffering. He is powerful image of hope and solace. Jizo is Japanese for Ksitgarbha, which means "Earth Store." This means that Jizo is related to the planet Earth which gives birth and supports all things without prejudice, and provides them the environment to flourish and evolve. In this way, like the Earth itself, Jizo can produce countless opportunities for things to heal and make them grow and prosper. Anyone who believes in his work and follows his path of love and action, will unfold the spiritual treasures stored within the Earth.
Therefore, we model our Social Action Project on the Jizo's image and path whose qualities are love, optimism, fearlessness, and kindness. By embodying Jizo Bodhisattva, and becoming the eyes, ears, arms and legs in this world of confusion and suffering, we give a real purpose, direction and action to our efforts. We channel this love, compassion and action throughout our endeavors.