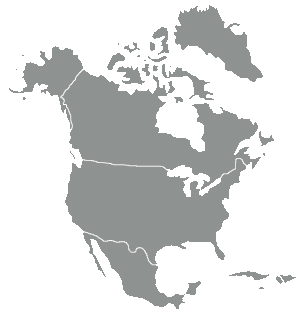 Expanding and Deepening the Dharma
Our growing North American Shin Buddhist Association (NASBA), now extends beyond the North American Continent. We focus on practice, fellowship and group development, providing technical, financial, organizational support and giving assistance to affiliated sanghas and groups. We have communities located in Connecticut, New Mexico, Florida, Texas, Oregon, Ohio, Puerto Rico, Canada, Argentina, Mexico and Japan. Below is a direct link to NASBA's web site.
BUDDHIST FAITH FELLOWSHIP OF CONNECTICUT. This is the flagship community of our independent Shin Buddhist association, which was founded in 2001. It gathers on most Sunday mornings from 10 a.m. to 12 p.m. at the Mansfield Freeman Center for East Asian Studies at Wesleyan University in Middletown. It offers a full array of spiritual programs and is the model for all independent communities. In addition, it's now New England's largest Shin community.
ALBUQUERQUE BUDDHIST FELLOWSHIP GROUP gathers every Sunday. in Albuquerque, New Mexico. Includes sacred chants using the Juseige, etc, discussion and fellowship.
SALT LAKE CITY BUDDHIST FELLOWSHIP gathers weekly and serving the entire Salt Lake City Utah region.