TANNISHO. Reading the Tannisho is perhaps the most meaningful way for today's Shin Buddhists to touch the thought of Shinran Shonin, who founded the tradition in 13th century Japan.
NEMBUTSU.INFO is an online Australian journal of Shin Buddhism. It conveys the great breath and depth, which Shin teaching offers to those who are looking for an accessible spiritual path in the modern world. A must to read!
Below are our recommended Shin and Buddhist books. You may purchase these at most book sellers like Amazon, Borders, Barnes and Noble, etc.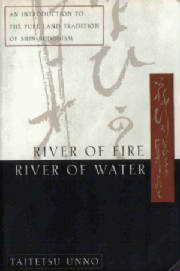 River of Fire, River of Water by Taitetsu Unno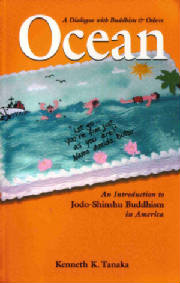 Ocean by Kenneth Tanaka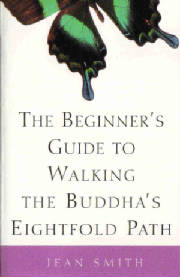 Beginner's Guide to Walking the Buddha's Eightfold Path